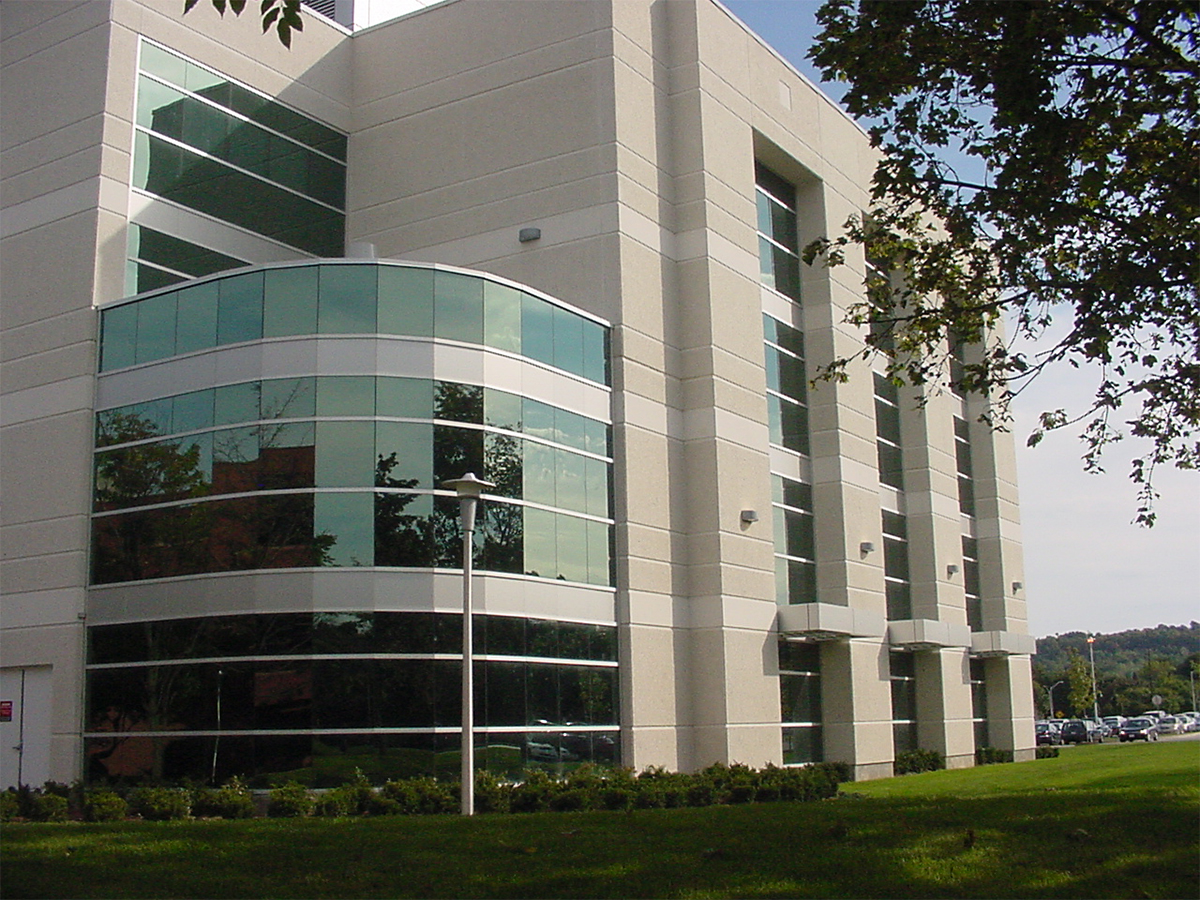 This five-storey addition to the Arthur Bournes Building houses the largest Nuclear Magnetic Resonance (NMR) facility on the McMaster Campus.
Scope of Work:
New construction of a five-storey building annex totalling 30,700 square feet of space.
Construction of a designated area on the ground floor to house an NMR facility.
Sophisticated mechanical and air handling systems installed to service custom-made laboratory fumehoods.