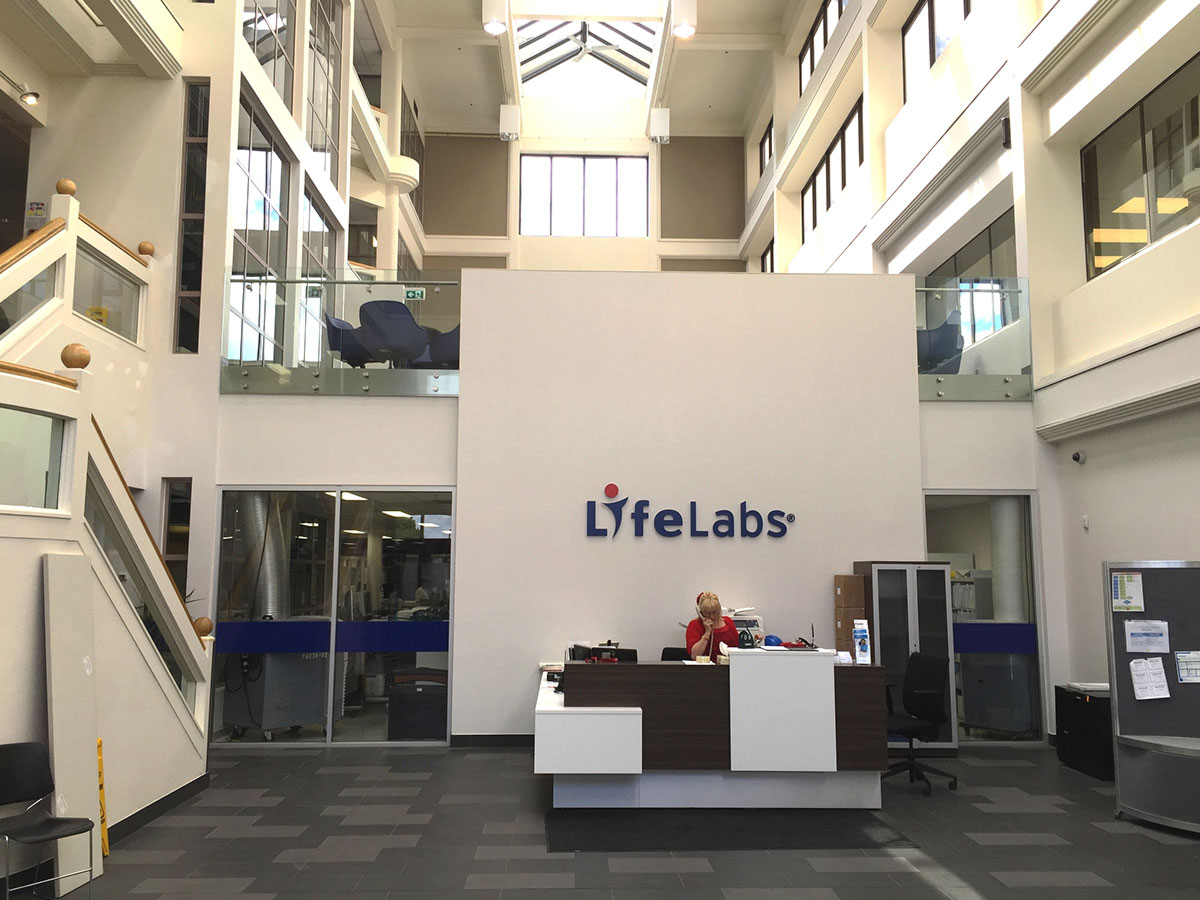 LifeLabs provides more than 50 million laboratory tests to over 10 million patients and nearly 20,000 physicians in Canada each year. Our work at two of their testing locations provided facility upgrades as well as interior renovations.
Scope of Work:
Interior Renovation and fitout of two existing LifeLabs Laboratories located in Toronto, Ontario: International Reference Laboratory and Kennedy Reference Laboratory.
LifeLabs provides patients and Healthcare providers convenient access to Laboratory testing services.
Project consists of 4 defined phases.
Upgrading the existing Mechanical and Electrical services throughout both locations
Construction of an Atrium fill in to add a additional floor space.
Construction of a explosion/blast proof room.
Providing infection control for the duration of the project.
Labs include High-Volume Chemistry, microbiology, molecular, hematology, cytology, and much more.