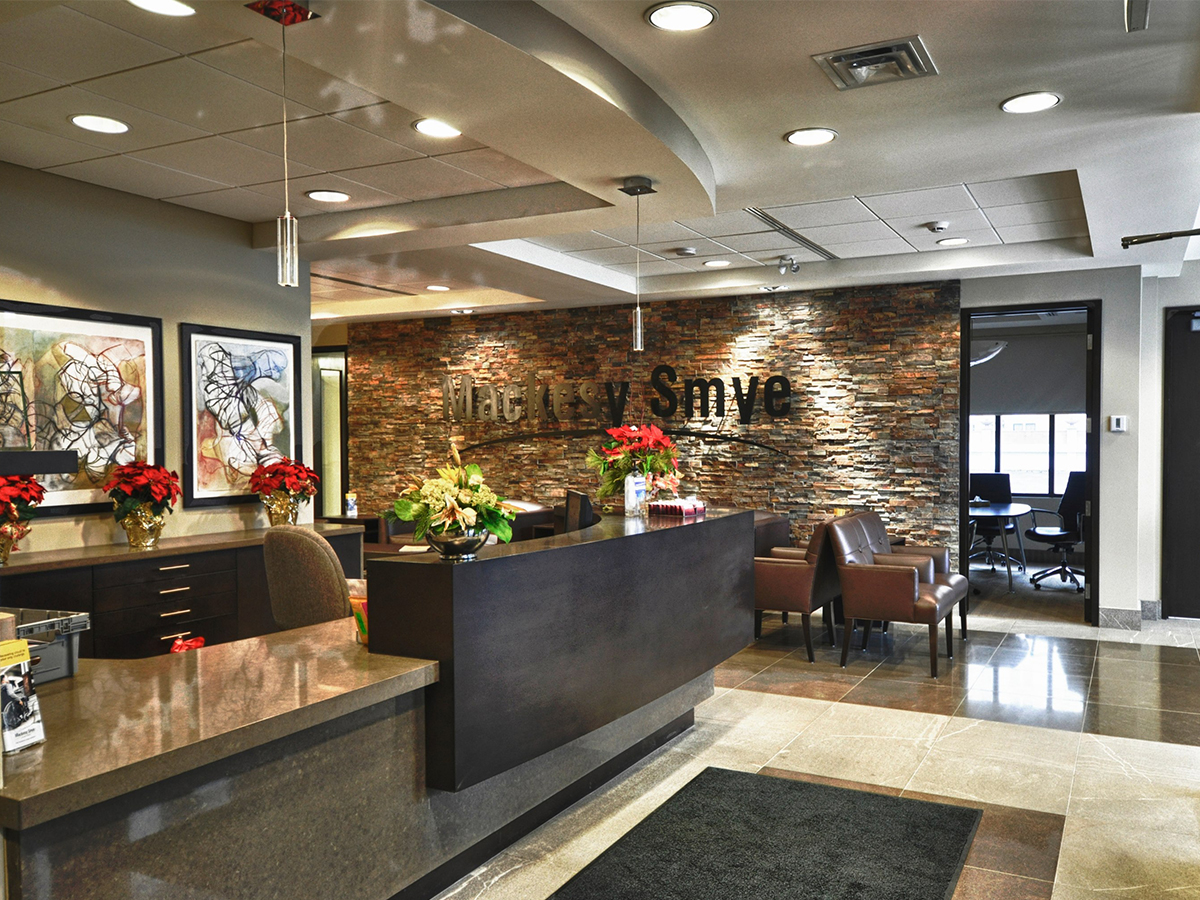 This two-storey addition to a century-old building in the heart of Hamilton is a focal point of the neighbourhood, and use natural lighting and open spaces to create an inviting atmosphere for clients.
Featured in The Hamilton Spectator
Scope of Work:
New 10,450 square foot building designed and constructed to tie into the existing buildings and surrounding streetscape, yet stand out in the neighbouring areas and adjacent Hamilton GO Station.
Open-concept main lobby with comfortable seating area incorporating owner selected stone feature wall and specialty light fixtures.
Feature stair includes a three floor open riser stair with large full height windows in the North West corner of building.
New sloped wood truss roof system to match existing and surrounding buildings.