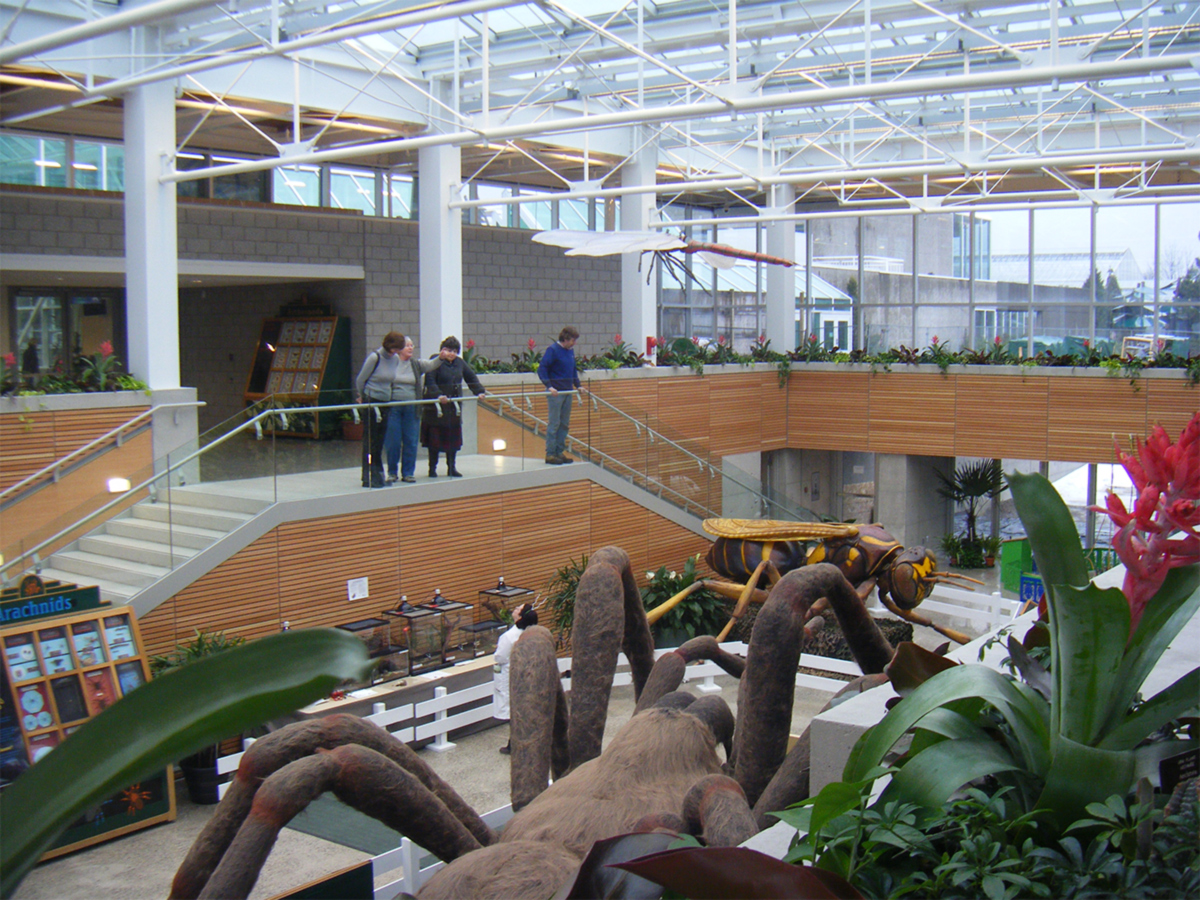 Scope of Work:
Construction of a 3-Level atrium facility with exposed systems of concrete, structural steel, timber decking, glazed walls and roof, with finishes of natural concrete, polish concrete floors, millwork, steel, masonry and stonework.
Sophisticated 'living walls' populated with local plants integrated with the HVAC system as an air quality filtration system.
Highly efficient radiant in-floor heating system weaved through heavily reinforced suspended concrete slabs.
Rain water management system for grey water needs in the facility.
Major Accomplishments
LEED Gold Certification
2009 Ontario Steel Design Award - Architecture
2009 Ontario Builder Award - Top Project