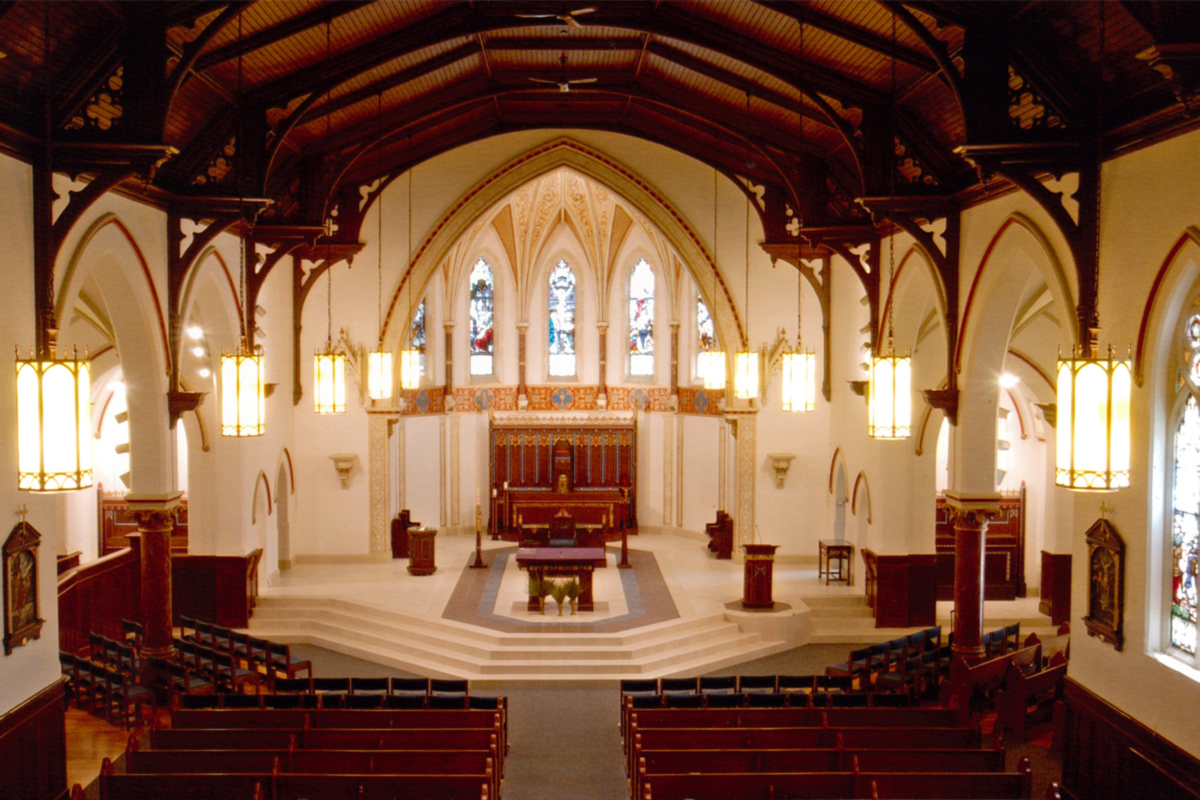 In 2003, Ira McDonald Construction performed restorations and renovations at a century-old church to restore the interior to its original condition.
Scope of Work:
Patched and repaired plaster walls, refinished and sealed the original wooden ceiling, stripped, sanded, and refinished existing hardwood floors.
Reconfigured and restored altar.
New wheelchair access to altar replicates the look and feel of the existing trims and wainscoting.
Fire alarm, lighting, ventilation, electrical, and sound system upgrades.
Major Accomplishments
Completed in between Christmas and Easter celebrations in order to enable occupancy of the building for important functions.