When the doors closed after 90 years at Robert Land Elementary School in Hamilton, proud neighbours and concerned citizens rallied together with one common goal in mind – creating a home for innovative programs and services aimed to help improve the quality of life and enhance the social well-being for neighbourhood families. In 2006, the Eva Rothwell Resource Centre opened its doors and its hearts to the community. The centre has since been a leader in creating a better community in the Hamilton area inspiring bigger dreams and unlocking hidden potential in all the people it has the opportunity to interface with.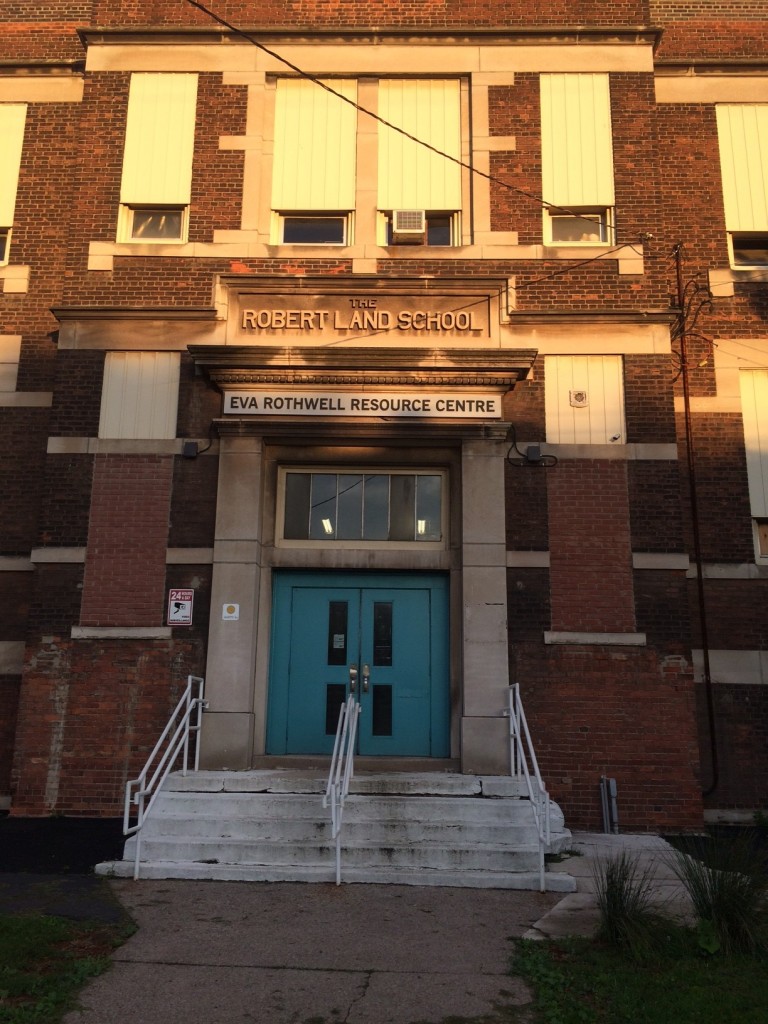 In 2015 Ira McDonald Construction was introduced to a partnering opportunity with the Inner City Outreach Ministry  Young Mom's Program.  As a family-owned and operated company, IMC strongly embraces and fosters family values, therefore this was a very welcomed partnership and we were ecstatic to help support such a wonderful program.  The Young Moms program regularly hosts Young Moms and their children at the Centre. The Renovation Campaign was an initiative created to provide an inviting and comfortable space for the young moms and their children to come together and connect with their peers for mentoring, support and friendship. The basement space where the group met had a cold institutional like feel and the Program Director, Don MacVicar, realizing the need to upgrade the interior space, approached Ira McDonald Construction to help with an interior upgrade.   IMC staff, along with their industry colleagues and subcontractors, volunteered their time, expertise, labour and materials to help give the space a much-needed facelift.
The Inner City Outreach Young Mom's Program was developed to help improve quality of life and enhance social well-being in the community thus create a better environment to raise a child in the high risk area of Hamilton.  The success of the renovation campaign was dependent on the support and expertise of our community partners.  IMC reached out to many industry colleagues for partnership at various levels of the renovation process, and we are amazed at the overwhelming positive response we have received. We have had VCT Tiles, Paint, Drywall, Electrical Conduits, Sockets, Lighting, HM Doors and Door Frames and various other labour components donated. The Grand Opening of the newly renovated space was held on September 26th. To find out more information about this program, please contact Keziah Folarin-Babatunde.
Edited November 3rd, 2016: It is projects and efforts like this that make a real change – Individually, for companies like ours, and in the community! The space is now open and is being enjoyed by the participants of the Young Moms Program. "We Love it" according to one mom interviewed in this wonderful article published in the Hamilton Spectator: A new room for young moms. IMC is honoured to be involved in this community initiative, and are proud of all our industry colleagues and subcontractors who contributed . A special thank you to our Keziah Folarin-Babatunde for her dedication and efforts in the project.