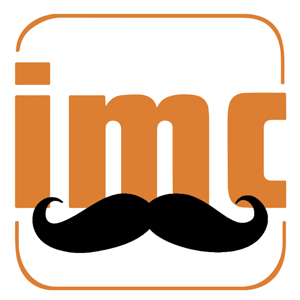 Many employees of Ira McDonald Construction are sporting a mustache during Movember to raise awareness and funds for prostate cancer, testicular cancer, and mental health. Our team page can be found on the Movember Canada website.
"Ira McDonald Construction is always supportive of initiatives that give back to the community. Movember has been a great way to bring everyone together for a common goal. It's also been fun to gauge the moustache-growing ability on the IMC team."
-Mick Riley, Movember Team Captain for IMC
Employees participating in the initiative include:
Wynn McDonald (President)
Dale McDonald (Past President, Director of Strategic Partnerships)
Ron Worrall (Director of Operations)
Chris Campbell (Director of Finance & Administration)
Jake DeJong (Director of Human Resources & Safety)
Ken Johnson (Project Manager)
Chris Wills (Project Manager)
Greg Cartwright (Project Manager)
Mick Riley (Project Coordinator & Movember Team Captain)
David Petrie (Senior Estimator)
Brady Jonker (Estimator)
Anthony Mazzeo (Site Superintendent)
Dave Roussey (Site Superintendent)
Ben McIntee (Labourer)
Zachary Strong (Inside Sales / Marketing)
Dave McDonald (IT)
All donations and support are appreciated! In order to donate to the Ira McDonald Construction team, follow this link or click on the 'Donate' button located on our team page.